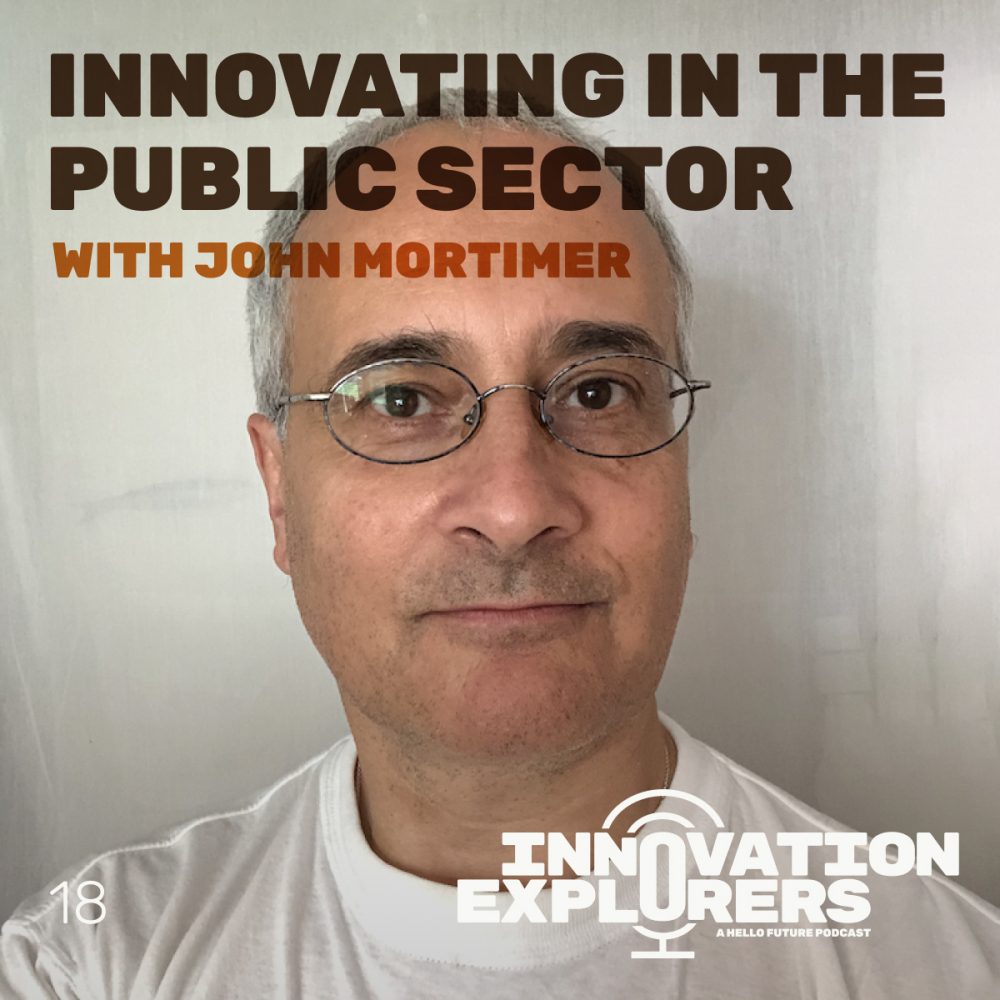 EP 18 – John Mortimer on innovating in the public sector
In this episode we speak to John Mortimer on the problem of innovating in public organisations and why New Public Management isn't helping.
John Mortimer works with public sector organizations in the U.K. and Sweden to help them reinvent their work and redesign their systems. We talk with John about why it feels like it's so difficult to innovate in public organizations and the impact that the current paradigm of New Public Management has on inhibiting change and improvement. John discusses the many challenges on the personal level for those engaged in the public sector as well as the need to work at a systemic level to actually change things for the better.